Rock Bands

Rock bands need to be able to perform a variety of rock music that spans every generation, from the 50's rock to the present, performing songs that every aged rock fan in your group will recognize and enjoy.

Rock bands are generally a little bit on the "loud" side, so you should plan your event accordingly.  Plan an event space that will accommodate a loud volume environment, be sure and get a permit or check with local authorities before having an event with a rock band.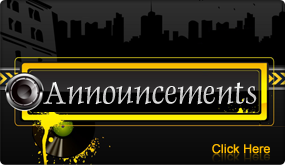 Exactly what we are NOT.  Bands for Hire Live! is not a booking agency.
We do not take a percentage of your hard earned money.  We do not get in between you and your customers. 
Read More...