Member Login
Member Login
Error: The username field is empty.
Error: The password field is empty.

Not yet a member?
Before you can submit listing on our web site you must sign up. Click here to create a new account.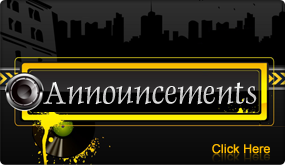 Exactly what we are NOT.  Bands for Hire Live! is not a booking agency.
We do not take a percentage of your hard earned money.  We do not get in between you and your customers. 
Read More...