R&B Motown Bands
R&ampB Motwon bands are geared to please the black music enthusiast mainly, and usually perform hits from the 50's, 60's and 70's Motown all the way to 80's and 90's Hip Hop and modern R&B Chart toppers.
Examples of R&B Motown band setlists are:
The Temptations
Aretha Franklin
Earth, Wind and Fire
Michael Jackson
Beyonce
Black Eyed Peas
Keep this in mind when hiring an R&B Motown Band as these are the artists that people who appreciate this kind of music will expect.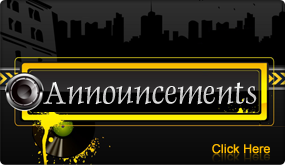 Exactly what we are NOT.  Bands for Hire Live! is not a booking agency.
We do not take a percentage of your hard earned money.  We do not get in between you and your customers. 
Read More...