Exactly what we are NOT.  Bands for Hire Live! is not a booking agency.  We do not take a percentage of your hard earned money.  We do not get in between you and your customers.  We are simply an online directory of bands that is FREE to use by anyone looking to book a live band, DJ or specialty act for their wedding reception, corporate event, charity fundraiser, festival or nightclub.  The bands simply sign up, post info about their band, choose their membership level and let the website do the rest!  No band booking agent agency interference here.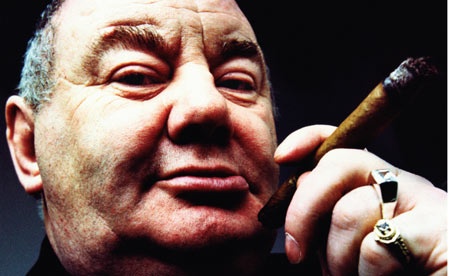 No Middle Man!
Other websites are actually booking agents in disguise.  They not only charge you a fee to post your band info, but they also try and make a percentage on every gig you book as well.  We don't think that this is fair, and it makes it really confusing for the customers.  We put your direct contact information right on this website and let you and your customers communicate quickly and directly without the distraction of a booking agent agency.
Booking agent agency companies are just trying to make a quick buck off of the hard working musicians, bands, djs, and specialty acts that they represent.  Not unlike sports agents, or modeling agents, band booking agents are usually considered a nuisance to both the bands, djs and entertainers as well as the clients and customers who are trying to book them.
Bands for Hire Live! wants to change that relationship in the world of band booking agent agency companies and put the bands directly in contact with their customers, as it should be!  Be sure and sign your band, dj or specialty act up with Bands for Hire Live! today, and start getting quality direct calls and emails from people who want to book you!  To get started check out our band sign up page.  Thank you and enjoy!