Blues Bands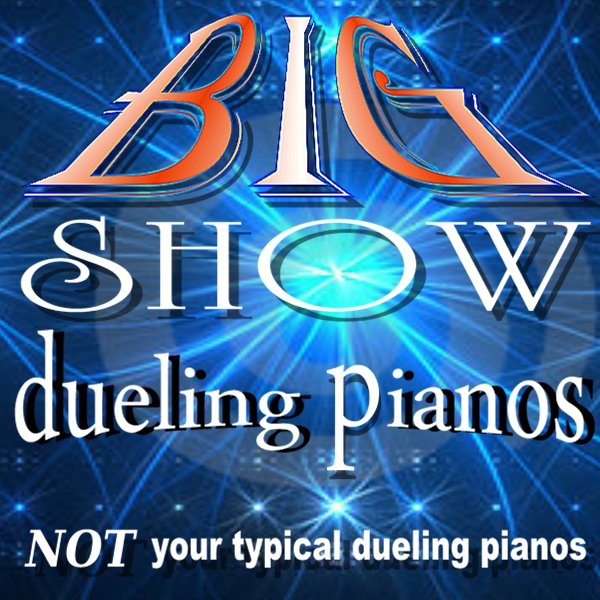 Premium
Dueling Pianos is the latest craze for corporate events, company parties and conventions. Combining music, sing-along songs that get everyone up and singing, and a touch of comedy, dueling pianos are a BIG HIT. Whether it's a song request or some good old fashioned heckling, Dueling Pianos thrives ...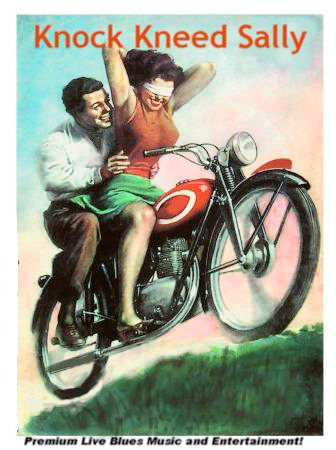 Silver
Knock Kneed Sally is definitely one of the true hard working blues bands in Kansas City. If it's rock solid kc blues you're in the market for, Knock Kneed Sally is as true as it gets. ...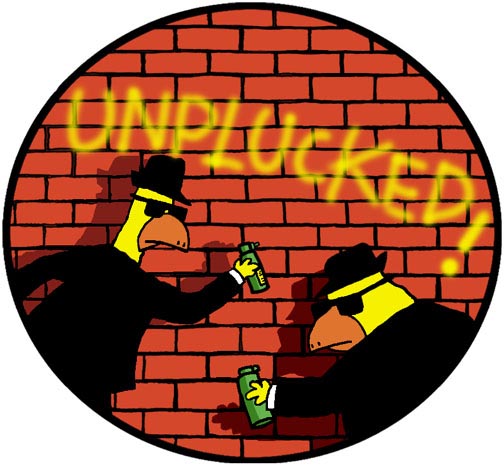 Silver
Four Fried Chickens and a Coke is Kansas City's premier tribute to The Blues Brothers. Performing all of you favorite hits from The Blues Brothers movie as well as hits from Sam and Dave, James Brown, Ray Charles, and all of the Motown hits that pack the dance floor. ...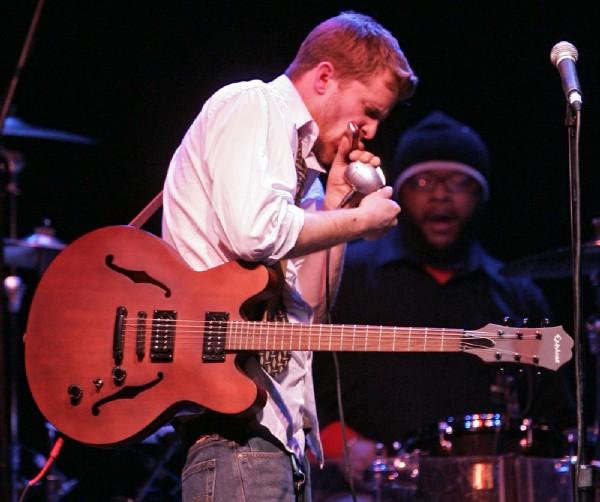 Silver
Brody Buster has by far the best resume of any Kansas City musician. At age 10, Brody was featured on The Tonight Show with Jay Leno. ...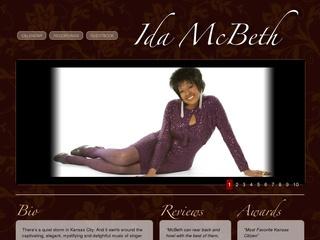 Silver
...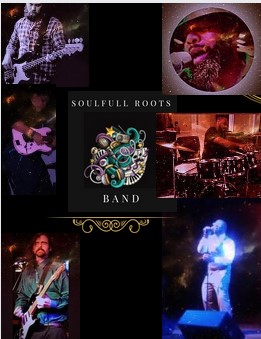 Silver
We are the Soulfull Roots Band, Our band was established to cater to those who love Soulful ,Rnb,and Love music with a touch a dance to keep you entertained and engaged.Our goal to connect with the feeling and emotions of our audience. ...
Free
One of Kansas City's longest standing blues and funk bands Phil Callier and the Jhamm band can still be seen lighting up the stage in Kansas City. ...
Free
Kansas City bules band. With their own unique sound. ...
Blues Bands
Blues bands are aimed to please the music enthusiast who loves the blues! The blues usually tells a story, and hard core blues audiences want to hear something that strikes close to the heart.
Most popular blues bands perform hits from Eric Clapton, BB King, Muddy Waters, and maybe even a little Rolling Stones. As most music in America emerged from the blues, there are many directions that a blues band can take it's audience to gain momentum.
Blues bands are usually relatively inexpensive and tend to keep the party lighthearted as they play the blues and get the crowd involved. Blues bands usually go well with plenty of beer and BBQ!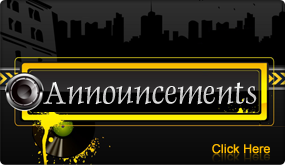 Exactly what we are NOT.  Bands for Hire Live! is not a booking agency.
We do not take a percentage of your hard earned money.  We do not get in between you and your customers. 
Read More...