Rainchild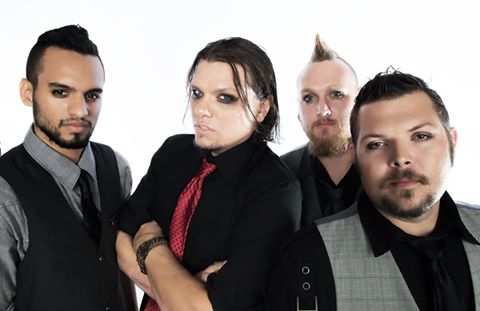 Contact Info
Phone :
281-713-4733
Web Site :
Member :
Silver
Band Bio

We are a rock cover band that was awarded 2012 Texas Buzz "rock band of the year" by 94.5 The Buzz. We play a lot of rock songs that you can dance to and sing along with. Here is a list of a FEW of the songs we perform:
The Joker-Steve Miller
White Wedding- Billy Idol
All the Small Things- Blink 182
Play that funky music: Wild Cherry
Hard to Handle- Black Crowes
Everlong- FooFighters
Sober- Tool
AND MANY MANY MORE!!!
We have professional stage equipment, pro lights, and top notch PA sytem with Powered Mains and Subs controlled by a Presonus Digital Mixing Console.