Djs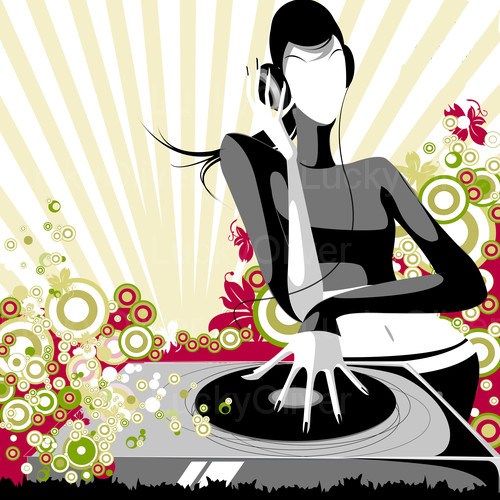 Silver
DJ Solutions for Wedding Receptions, Corporate Events, Charity Fundraisers, Private Parties and any special occasion that requires an award winning DJ that will keep your party moving! ...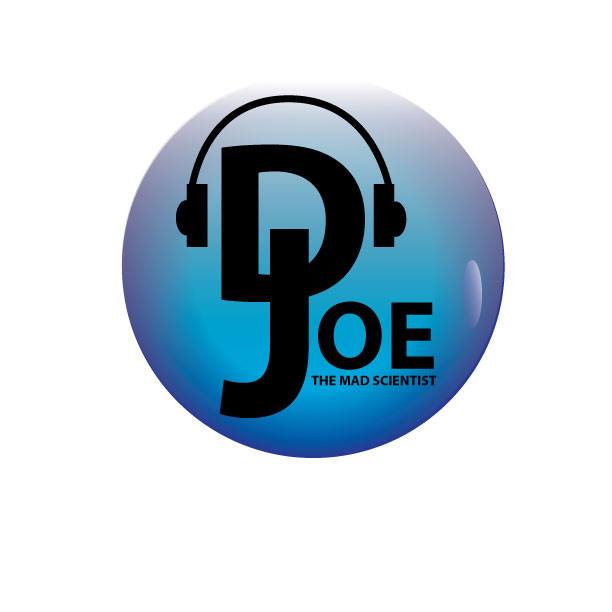 Silver
DJ Joe is focused on providing DJ services with the highest levels of customer satisfaction & I will do everything I can to meet your expectations. With a variety of offerings to choose from, we're sure you'll be happy working with us. Look around our website and if you have any comments or ques ...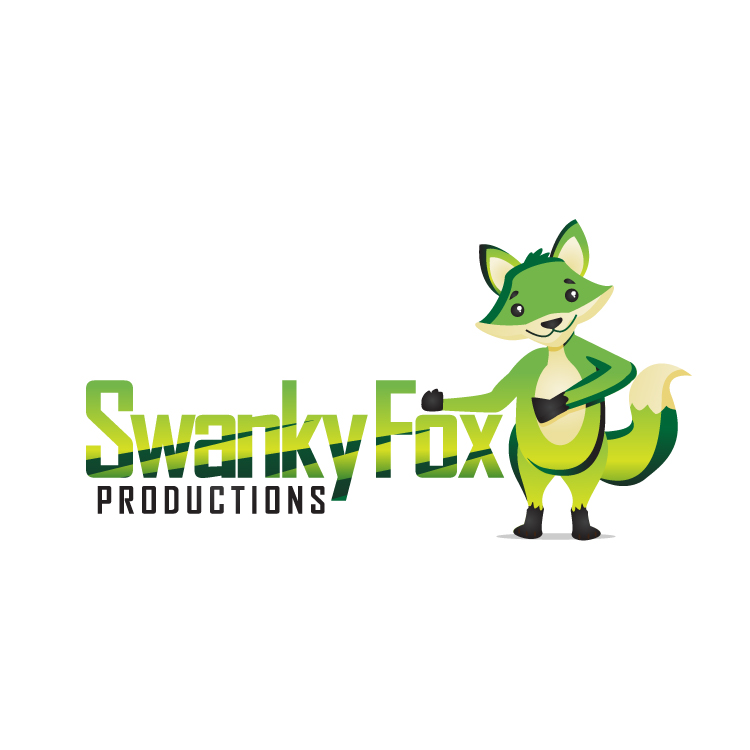 Free
The Best In Electronic Dance. "LIKE" us at www.facebook.com/SwankyFoxProductions Let us make YOUR party GREAT! ...
Free
. ...
Djs
The perfect DJ should know in advance what kind of crowd he is facing and be prepared. DJs are great for wedding receptions, corporate events, charity fundraisers, grand openings, festivals and nightclubs.
Most of today's DJs are equipped with some great modern technology that allows them to download any song any time. No request goes unanswered!
DJs often also perform "MC" duties as well, making all and any announcements that you may have. A good DJ should be able to "read" your audience and make great judgement calls on what your group is reacting to and keep the dance floor packed!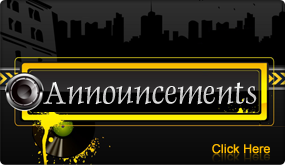 Exactly what we are NOT.  Bands for Hire Live! is not a booking agency.
We do not take a percentage of your hard earned money.  We do not get in between you and your customers. 
Read More...