California
Free
Jethro and the Cement Pond have arrived! Orange County's best variety rock band. ...
Free
Renowned author Gloria Steinem summed it up: "B.B. Berg is a singer who could only happen now – Tough and vulnerable,Serious and funny, Sensuous and strong. She leaves her audience happier and better people than they were when they came in." ...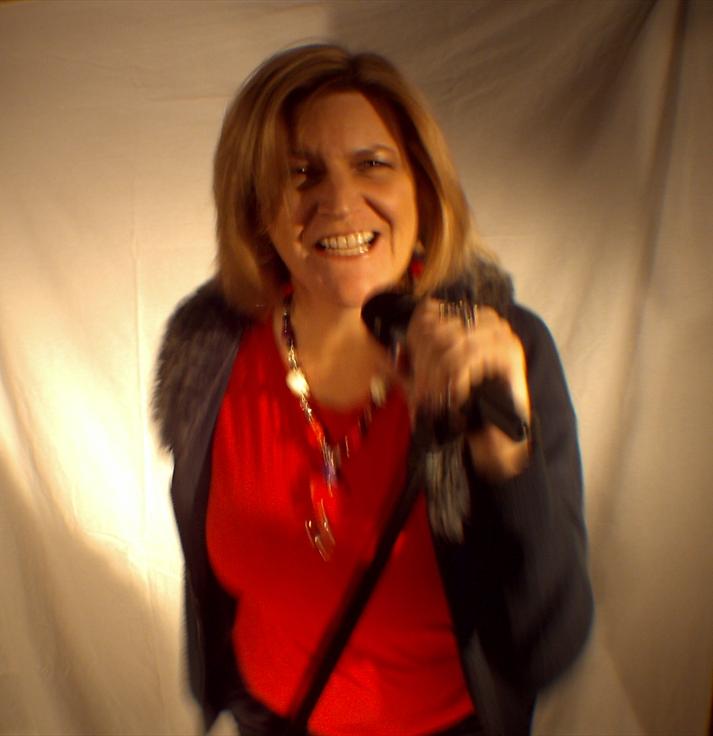 Free
HIGH ENERGY ROCK N ROLL!!!! ...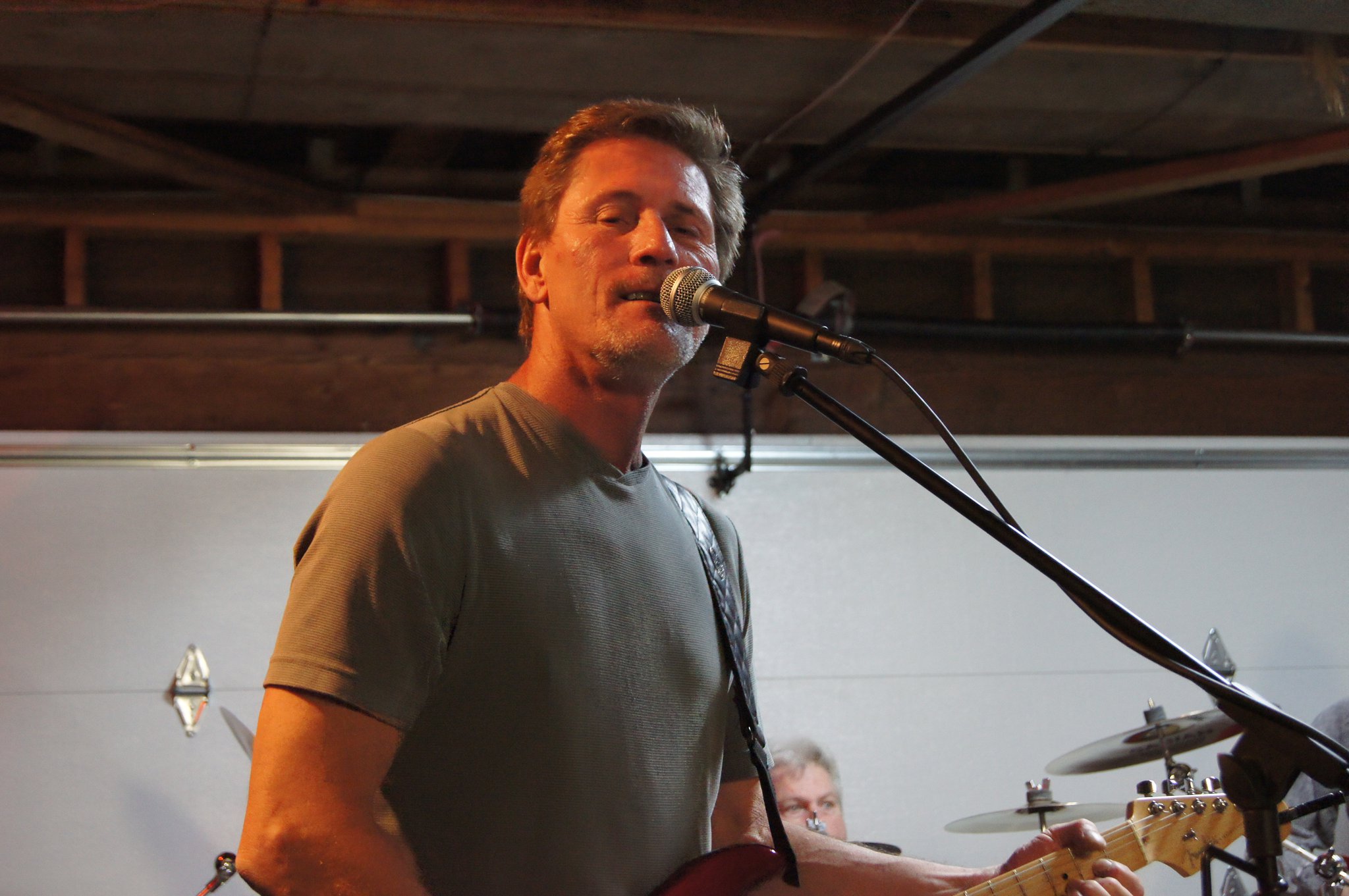 Free
Rockin' Country with the Terry Sheets Band! "Others Claim It, We LIVE It!" Stay Thirsty! ...
Free
The Wet Bandits combine their lifelong influences of jazz, R&B/Soul and Alternative Rock into a truly original, moving and sonic pulsed sound. ...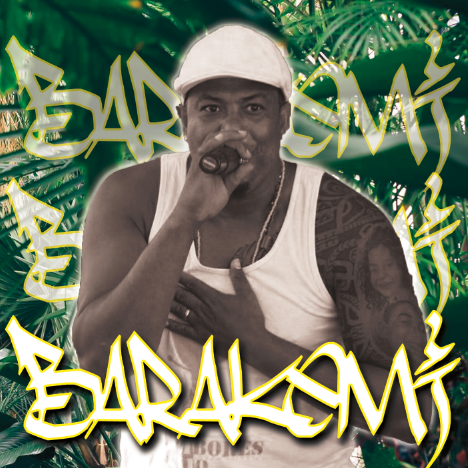 Free
Barakemi is ​Afro-Brazilian-Axé-Dance-Music. We represent unity, compassion and a love for life. Barakemi's music is based in Afro Brazilian traditions and blended with today's popular styles from Bahia, Brazil and the California Bay Area. ...
Category : Speciality Acts

Free
Benifit Concert For Causes ...
Free
Looking for local established or upcoming bands . ...
California bands for hire
is a great resource for bands, djs and specialty acts, and a great resource for those who are looking to hire a local band, dj or specialty act. For the
bands in

California
it means getting listed on a top site that will get your band, DJ or specialty act booked for events like
California

wedding receptions, corporate events, charity fundraisers, company parties, conventions,

California

festivals and nightclubs
and other gig bookings. For those of you who are looking for
Alabama bands for hire
for your event,
www.bandsforhirelive.com
makes your job easy by providing a comprehensible listing of
California

bands
,
DJs and specialty acts
ready to perform for your wedding reception, corporate event, company party, charity fundraiser, festival or nightclub. No booking agents, no middle men, no booking fees, you are put directly in contact with the band, dj or specialty act of your choice! It doesn't get any easier than this when it comes to booking a band in
California
, just find a band, dj or specialty act that interests you, click on "contact" and start booking! For the bands,
www.bandsforhirelive.com
is the only online band listing that doesn't charge a booking fee, or get in the middle of you and your clients. Once you
sign up your band with us
, we stay out of the middle and let the clients contact you directly to set up gigs. Direct contact with your entertainment is a great option, and there are no booking fees, just find the musical act that fits your event and begin the booking process right there and then. We have
California

wedding bands, wedding djs
,
dueling pianos
, and just about every kind of live entertainment under the sun for you to choose from! So whether you are an
California
band, dj or specialty act looking for gigs, or you are a client looking for Alabama bands for hire for your event, Bands for Hire LIVE! is the site for you!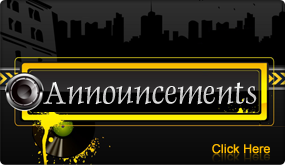 Exactly what we are NOT.  Bands for Hire Live! is not a booking agency.
We do not take a percentage of your hard earned money.  We do not get in between you and your customers. 
Read More...