VIBE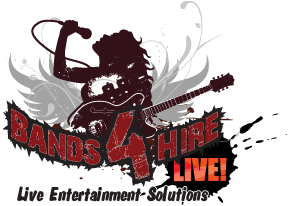 Contact Info
Phone :
5096470183
Web Site :
Member :
Free
Band Bio

VIBE is a high energy show focusing on blues, R&B, and Motown hits that everyone loves. A VIBE show is audience centered and always tons of fun for everyone. The members of the band are experienced, professional musicians who know their craft well but who also understand that being a showperson is just as important as playing well.
Some quotes from satisfied clients:
"You guys rocked!!! Never had so much fun dancing up there! Today everyone was saying how awesome you guys were, I cannot thank you enough for the show you gave us."
"Thanks for the ultra-mega-exponentially-u
ber cool music!!"
"They immediately gained the forming crowd's attention with their gritty, funky blues jams. Their combination of professionalism and talent is something that is rarely seen in the local music scene."
The band has played at the Lincoln Center, Bluz at the Bend, and many other area venues. Whether it's blues, R&B, Motown hits, or anything in-between, VIBE brings the party.