DJs By American Entertainment Solutions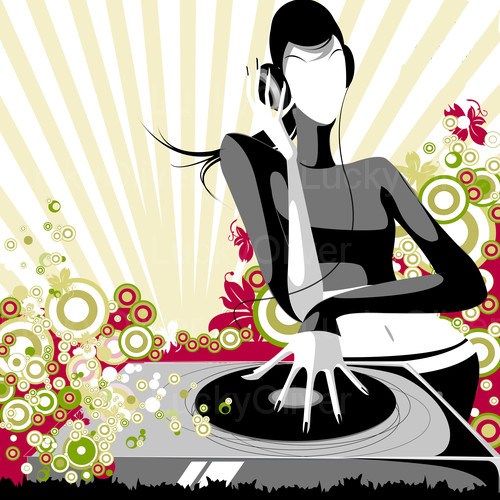 Contact Info
Web Site :
Member :
Silver
Band Bio

DJ Solutions for Wedding DJ Receptions, Corporate Events, Charity Fundraisers, Private Parties and any special occasion that requires a great DJ to get your party moving!
Our award winning DJs have been serving the continental United States for over 15 years and we pass our experience along to you as we provide fresh, innovative DJs that are trained to entertain a myriad of generations and musical preference. As the official DJ Company for ESPN, HBO, Official DJ company of the Kansas City Chiefs, as well as the go-to DJ for almost all of the most well known companies and charity organizations in America, we go the extra mile to provide quality DJ solutions for your wedding reception, charity fundraiser, corporate event, company party or special event.
We provide DJs to all 50 states and specialize in providing state of the art equipment and the best qualified DJ staff. Our DJs are online during your entire event, assuring you that they will have access to every single request made by your guests. Our DJs can also assemble playlists catered to your event demographics in advance and you are welcome to choose songs in advance to be played.
A good DJ should be able to assess the age and musical preference of your group and play appropriate music accordingly. Our DJs have over 15 year experience at "reading the crowd" and being able to seamlessly perform music that keeps your party going strong and making your event a huge success.
Wedding Reception DJ Service
We specialize in wedding reception DJ service, offering the most affordable and talented DJs in the Nation. From the planning stages, to the final details, our DJs will sit down with you to plan out the perfect wedding reception. We have an online DJ wedding reception planner that will help you get off to a good start with your planning, as well as a helpful DJ always within contact reach to answer any questions you may have. Our DJs will play nice background music for your cocktail hour, dinner music for your dinner hour, announce your wedding party and the special couple, and MC all of the events during the evening including cake cutting, first dances, and the bouquet and garter toss. Our DJs also have microphones available for your guests to make toasts, etc.
To make your event a huge success, hire a qualified award winning DJ today from American Entertainment Solutions!