dueling pianos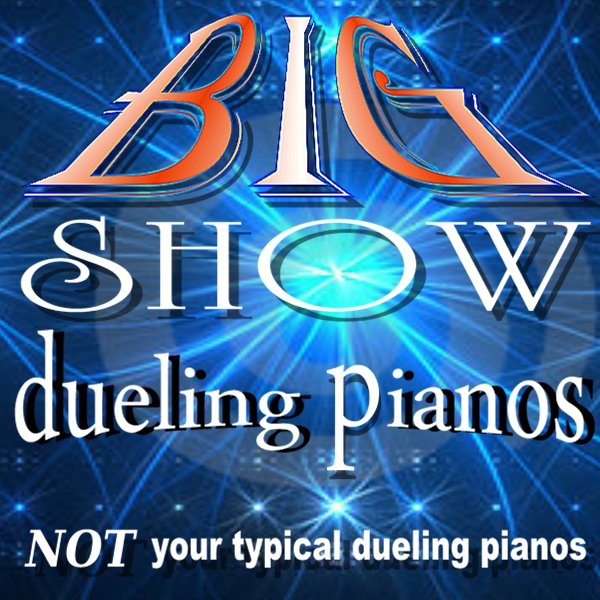 Premium
Dueling Pianos is the latest craze for corporate events, company parties and conventions. Combining music, sing-along songs that get everyone up and singing, and a touch of comedy, dueling pianos are a BIG HIT. Whether it's a song request or some good old fashioned heckling, Dueling Pianos thrives ...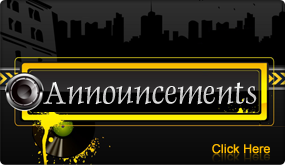 Exactly what we are NOT.  Bands for Hire Live! is not a booking agency.
We do not take a percentage of your hard earned money.  We do not get in between you and your customers. 
Read More...