kansas city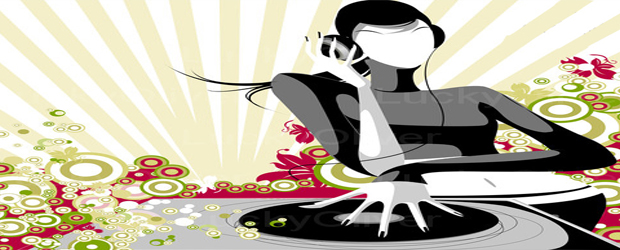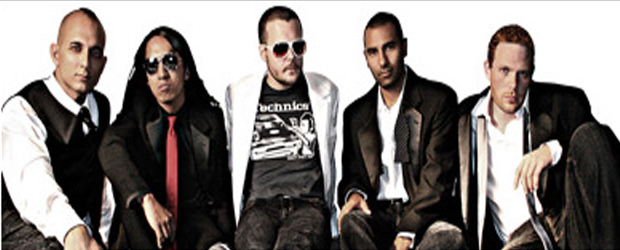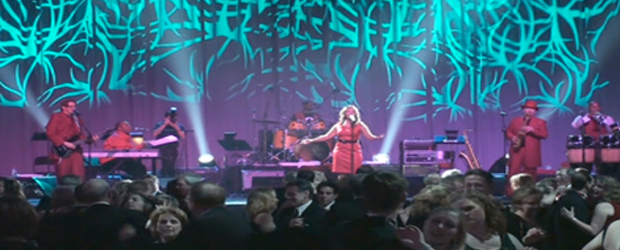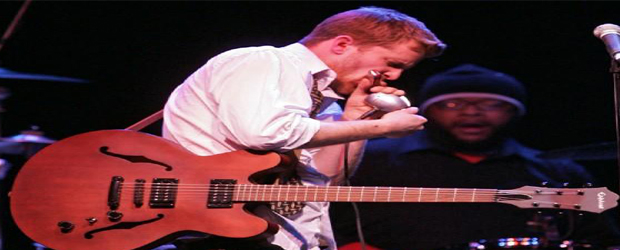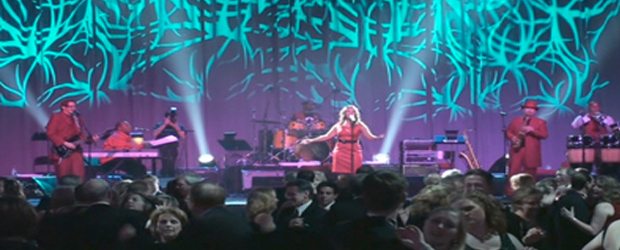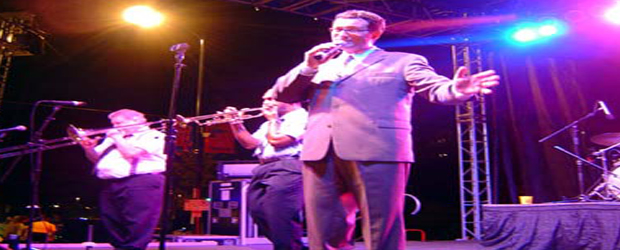 Free
The Hothouse of today is a revamped, polished and ready to perform at your next event! ...
Category : R&B Motown Bands
Free
One of Kansas City's longest standing blues and funk bands Phil Callier and the Jhamm band can still be seen lighting up the stage in Kansas City. ...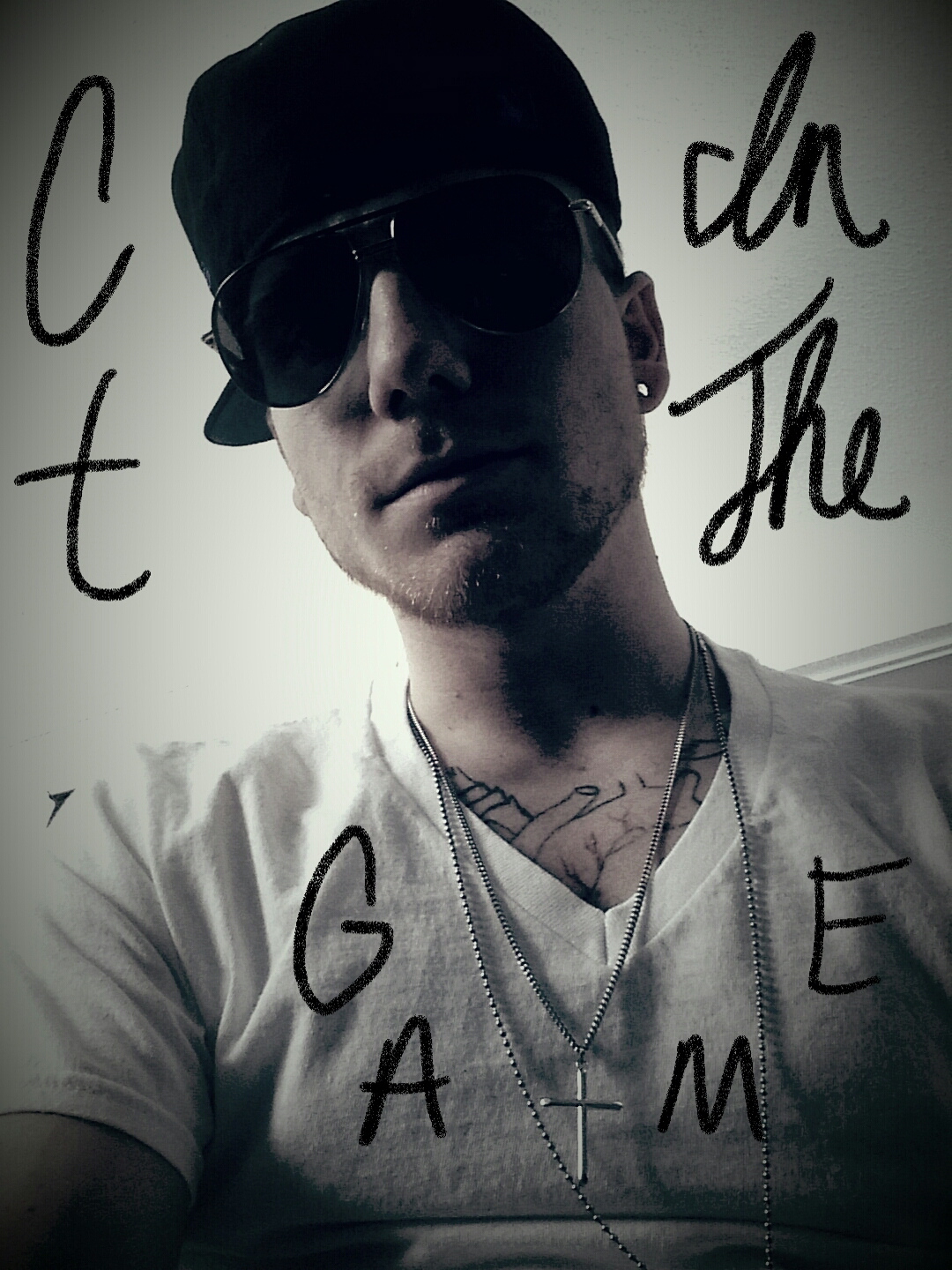 Free
Well rounded musician as a self act, cover multiple genres of music and perform as a singer/ rapper. Solo artist with up beat performance. ...
Free
We play music from Latin America, in particular the Caribbean region (Cuba, Jamaica, Venezuela, Colombia), Brazil, and Mexico. ...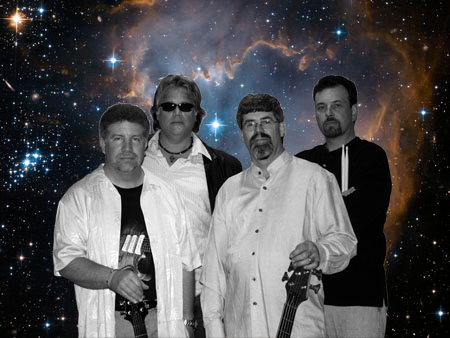 Free
Known as "The Picasso of cover bands". PizzaDude delivers a huge slice of Rock to your Soul. PizzaDude has been in the KC area for over 15 years. Songfest cover examples: Gin Blossums, April Wine, The Who, Blue Oyster Cult, Foo Fighters, Foreigner, ...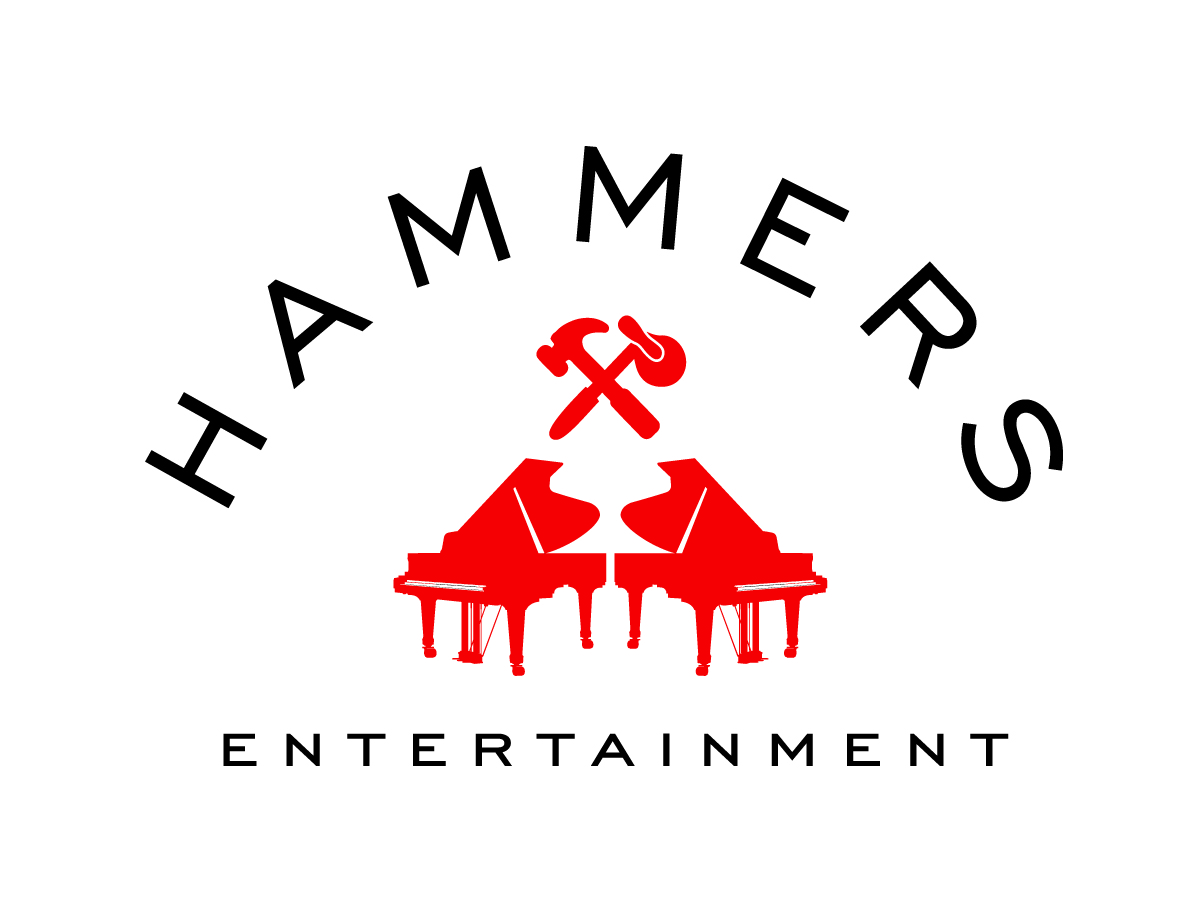 Free
Dueling Pianos for your wedding, corporate party, or any other special even you have. With only the top national touring performers. ...
kansas city bands for hire
is a great resource for bands, djs and specialty acts, and a great resource for those who are looking to hire a local band, dj or specialty act. For the
bands in

kansas city
it means getting listed on a top site that will get your band, DJ or specialty act booked for events like
kansas city

wedding receptions, corporate events, charity fundraisers, company parties, conventions,

kansas city

festivals and nightclubs
and other gig bookings. For those of you who are looking for
Alabama bands for hire
for your event,
www.bandsforhirelive.com
makes your job easy by providing a comprehensible listing of
kansas city

bands
,
DJs and specialty acts
ready to perform for your wedding reception, corporate event, company party, charity fundraiser, festival or nightclub. No booking agents, no middle men, no booking fees, you are put directly in contact with the band, dj or specialty act of your choice! It doesn't get any easier than this when it comes to booking a band in
kansas city
, just find a band, dj or specialty act that interests you, click on "contact" and start booking! For the bands,
www.bandsforhirelive.com
is the only online band listing that doesn't charge a booking fee, or get in the middle of you and your clients. Once you
sign up your band with us
, we stay out of the middle and let the clients contact you directly to set up gigs. Direct contact with your entertainment is a great option, and there are no booking fees, just find the musical act that fits your event and begin the booking process right there and then. We have
kansas city

wedding bands, wedding djs
,
dueling pianos
, and just about every kind of live entertainment under the sun for you to choose from! So whether you are an
kansas city
band, dj or specialty act looking for gigs, or you are a client looking for Alabama bands for hire for your event, Bands for Hire LIVE! is the site for you!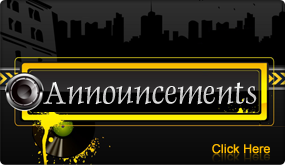 Exactly what we are NOT.  Bands for Hire Live! is not a booking agency.
We do not take a percentage of your hard earned money.  We do not get in between you and your customers. 
Read More...