The Eugene Smiley and The ESB Band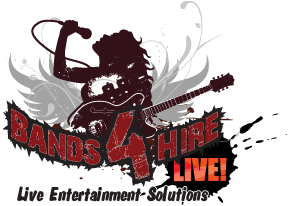 Contact Info
Phone :
816-765-6489
Web Site :
Member :
Free
Band Bio

The ESB Band consist of 7 musicans. A 3 peace horn section conbined with a 4 peace rhythm section. We've played togather since the early 90's. We performed in most of the Cities across the Country, from California to New York. We live in Kansas City MO area. In my early years, I signed with Brunswick Records in Chicage, ILL, then with K-City Records. I've had a couple of hits and my Old School music is still selling. In the 90's we were The BWB Show Band featuring Brody Buster, he was only 8 at the time.
I've wrote and produced several CD"s. Blue Devil featuring Brody Buster, Straight from the soul, Legends, Heritage featuring Eugene Smiley, This Time I've got the Blues featuring The BWB Show Band, Best Kept Secret featuring James Gilbert and Goin' Home featuring The Big Woody Blues band with James Gilbert doing the Vocals.
We have the music, the sound and the quality in our performance that you will enjoy. Our goal is to create a fun atmosphere so every one will enjoy themselves.