SIGNATURE LIVE!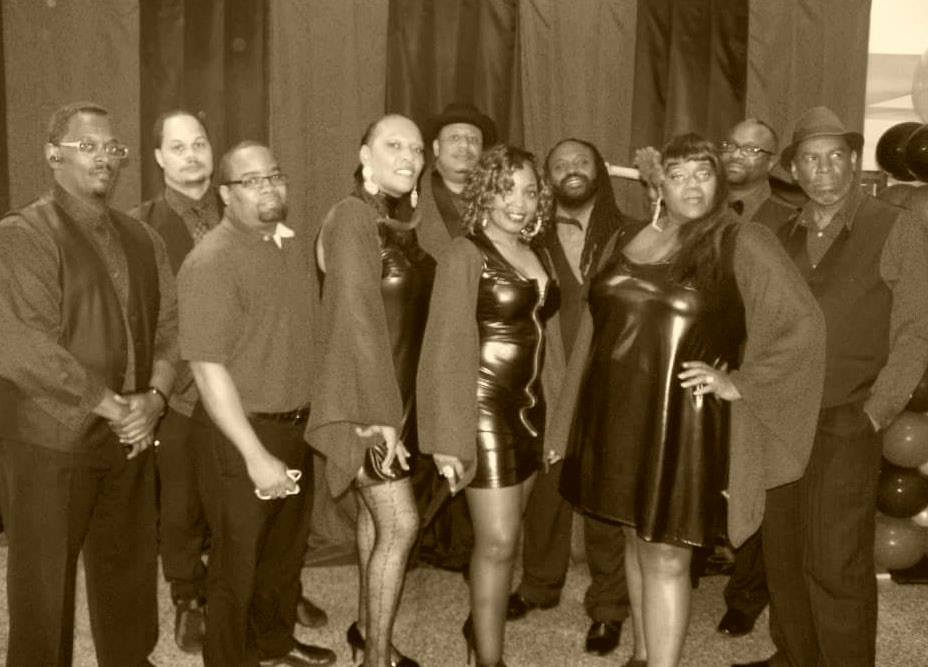 Contact Info
Phone :
2402165711
Web Site :
Member :
Free
Band Bio

Signature Live! a multi-faceted live entertainment band (formerly known as 'About Time') presents musical styles satisfying their fans with tunes beginning from the baby-boomer's generation to today's top 40 songs.
This talented group's success can be attributed to their motto, "Taking You Back & Bringing You Back—-THE PARTY ACT". A Signature Live! performance is highly entertaining – as the motto indicates, there's something for everyone. Signature! delivers on its promise of versatility, showcasing Motown, pop, disco, neo-soul, and hip-hop, as the occasion presents.
We are definitely a high energy party band! Give us a call and let us be your band selection for your upcoming event. Believe us…….you'll love us!