Rick Jones Brotherhood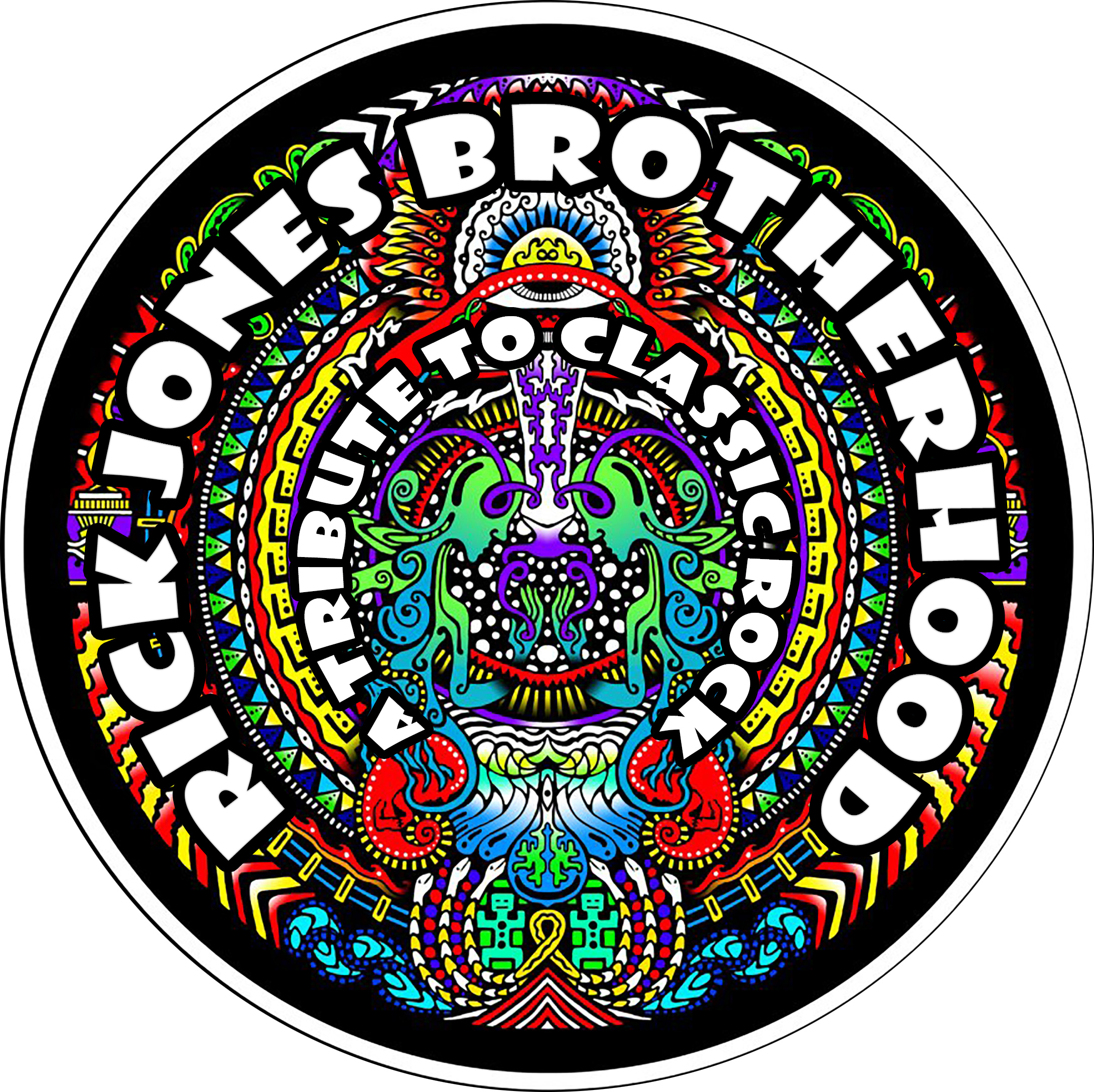 Contact Info
Phone :
503-464-6917
Web Site :
Member :
Free
Band Bio

The Brotherhood have always operated more like a family than a band.  In their case, it's a truly extended family that reflects the group's eclectic roots and spirit.  From solo outings to side-projects and collaborations, The Brotherhood's branches extend to everything from the classic rock sounds of Bad Company, The Stones & Tom Petty, to the Southern style of Lynyrd Skynyd, The Eagles, The Allman Brothers, The Marshall Tucker Band and more!
Over the many years, they have shared the stage, opened for, or recorded with many great artists including: Neale Heywood Of Fleetwood Mac, Devon Allman (Son of Gregg Allman), Merle Haggard, Ronnie Milsap, Tanya Tucker, Ziggy Marley and many more.  
Featuring supreme vocals, tight harmonies and a level of musicianship one can only describe as simply incredible, this band plays with such passion and drive, they will leave you wanting more!