Motown and More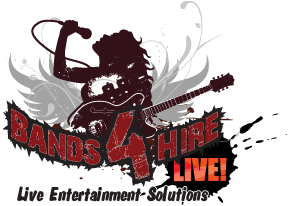 Contact Info
Phone :
631-312-7071
Member :
Free
Band Bio

Motown and More is a professional self-contained 10 piece Motown tribute band…more
Travel with M&M as they take you back in time and experience the great sounds of Motown as they perform hits by the Supremes, Temptations, Smokey Robinson & the Miracles, Jackson 5 and many more.
Audiences are enthralled because it is not just the songs but the memories associated with them that have left an indelible stamp on the hearts and souls of generations of Motown fans around the world.
The dynamic and versatile sound of M&M includes seven musicians (rhythm, wind, keyboard and percussion sections) and three lead vocalists giving Motown and More the most authentic Motown sound since the Funk Brothers.