MISSISSIPPI GIRL: A Tribute to Faith Hill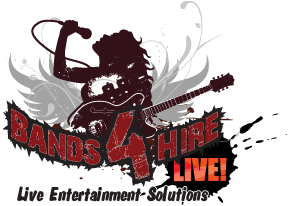 Contact Info
Phone :
(816) 718-5993
Web Site :
Member :
Free
Band Bio

Faith Hill is one of the highest-grossing female country music artists of all time. With 40 million records sold and 14 songs reaching number one on the charts, she has also amassed Grammys, Country Music Association and Academy of Country Music awards, and numerous other accolades throughout the years of her fabulous career. Faith regularly filled concert halls, stadiums, and venues of all kinds with throngs of devoted fans anxious to see and hear the beautiful blonde songstress cast her magic.
As a tribute to this great performer, Country Music Association vocalist Hallie Rose and veteran entertainment producer El Camino Productions have staged a dazzling celebration of the music and performance talent of Faith Hill. Supported by some of the best musicians in the business, Hallie "is" Faith Hill as she appears in this gala concert presentation.
The MISSISSIPPI GIRL will thrill you and your guests time and time again. Book your dates for this incredible concert event now.