J.C. & The Water Walkers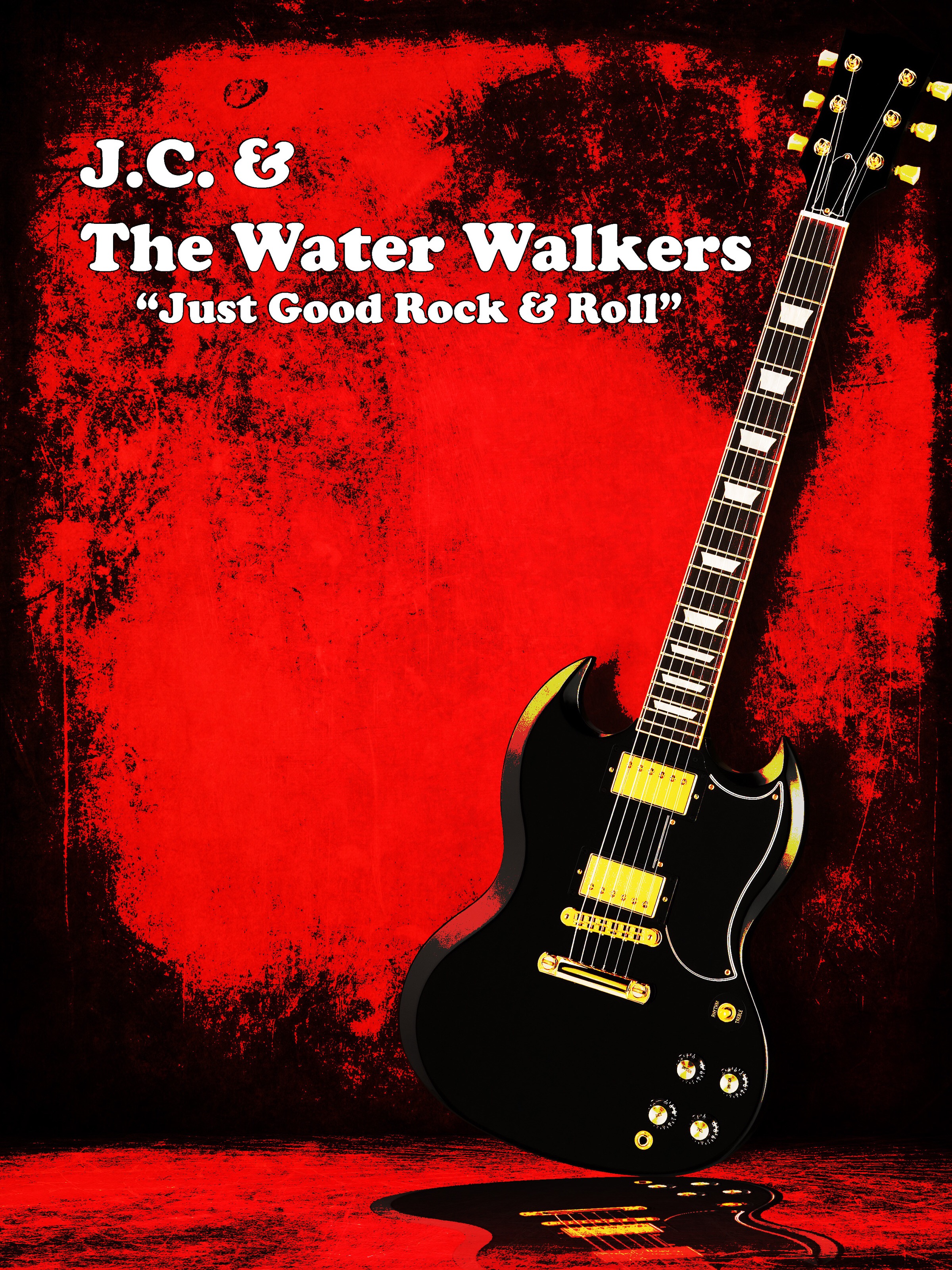 Contact Info
Phone :
503-464-6917
Web Site :
Member :
Silver
Band Bio
"Just good Rock & Roll"
Originally formed by present front-man Rick Jones' uncle in Portland Oregon back in the 70's, J.C. & The Water Walkers have left crowds wanting more since their inception over 30 years ago!
They performed all over Portland and the Pacific Northwest playing at festivals, clubs, coffee shops & racetracks. Flash forward to December 2009, The band burst onto the Denver scene playin' their first local show at The Zephyr Lounge in Aurora Colorado. The show was a hit and they began taking on the local clubs with a vengeance! They became well integrated in the Front Range and have been well-received both in Colorado mountain towns and other western states.
Over the last several years, they have worked with and opened for many well known artists and bands such as:
Phil Lesh, Devon Allman (son of music legend Gregg Allman)
Neale Heywood of Fleetwood Mac, Clarence "Gatemouth Brown, Otis Rush, Jimmy Vaughan, & many more.
*Welcome Home*
After several years of performing and touring Colorado and the mid-west, J.C. & The Water Walkers are back in their home town of Portland Oregon, and are now booking for the 2015 season.
As a continuation of the original band, front-man & keyboardist Rick Jones and his musician friends carry on the rockers tradition to this day by performing a wide variety of classic rock hits while maintaining that vintage sound from the golden era of 70's Rock & Roll.
With a whole new lineup that includes smooth vocals, on Fire Guitar licks, the classic sound of Electric Piano & Organ, a supreme Bass line, and a Drummer with a meter that just wont quit, this is one show you wont want to miss!
Click on the images to enlarge