DJ Kansas City Wedding DJ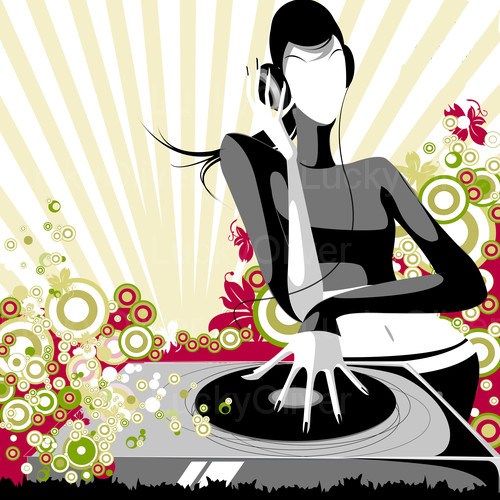 Band Bio

Kansas City DJ Solutions for Wedding Receptions, Corporate Events, Charity Fundraisers, Private Parties and Children's Parties
As the official Kansas City DJ company of the Kansas City Chiefs, as well as the go-to DJ for almost all of Kansas City's most well known companies and charity organizations, we go the extra mile to provide quality Kansas City DJ solutions for your Kansas City wedding reception, charity fundraiser, corporate event, company party or any event you like.
We provide Kansas City DJ's to over 6 states in the regional midwest and specialize in providing state of the art equipment and the best qualified DJ staff. Our DJs are online during your entire event, assuring you that they will have access to every single request made by your guests. Our Kansas City DJs can also assemble playlists catered to your event demographics in advance and you are welcome to choose songs in advance to be played.
Wedding DJ Kansas City Services
Our Kansas City DJs specialize in wedding receptions. KC Wedding DJs don't get any better than our guys. Over 2,500 weddings under our belt as a group, we bring the experience and dedication that you need to make your wedding a huge success. Helping you plan every detail, from start to finish, our Kansas City DJs will be with you every step of the way.
We provide DJ service for wedding ceremonies as well as for the wedding reception. Our wedding ceremony package includes a lapel microphone for your officiant, extra microphones for speakers or singers, and a professional Kansas City wedding DJ running the music for your wedding ceremony per your specifications.
Wedding receptions of course are our specialty. We offer a sit down planning service to get every detail for your wedding reception right. We offer a great online wedding planner to help you get started as well! Feel free to make requests, or just let our experienced Kansas City DJ feel your crowd out and play music that works the best for your group, either way, hiring a Kansas City DJ has never been an easier choice.