Amanda and the White Toed Cat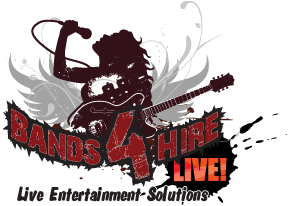 Contact Info
Phone :
570-313-8695
Web Site :
Member :
Free
Band Bio

Live Performances
When Amanda is hired for an event, the venues are hiring a business professional and a class a act. She has experience in corporate gigs, team appreciation parties, art gallery openings, holiday parties, events, wine tasting events, music therapy, fund raisers and charity.
Christmas/Holiday Specialty Jazz Gig is discounted by $50 for bookings before 10/31/2011.
Musician / Composer
Amanda is an accomplished musician and performer who has been playing instruments since she was 4. She plays an exotic assortment of flutes and also plays guitar, saxophone and keyboards. Her original musical compositions are drawn from influences such as classical, rock, jazz, blues, Latin, Native American, Caribbean and punk. She has produced, engineered and published 3 different original musical CD's that are for sale at her Amazon Store.