Tribute Bands
Silver
...
Silver
Liverpool band booking information. Liverpool is a Beatles tribute band from Kansas City. Booking available for concerts, festivals and more. ...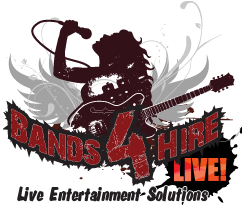 Free
CMA vocalist Hallie Rose stars as Faith Hill in this dazzling concert production celebrating the music and performance talent of the great country/pop music artist. With a superb support band, this is the best Faith Hill tribute show on the planet. ...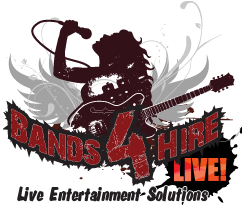 Free
America's #1 Tribute to The Beach Boys ...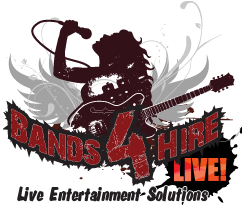 Free
Doctor Robert began when we discovered our shared passion for playing live music and love for the timeless songs of The Beatles. We are a truely unique Beatles Tribute band unlike any other. ...
Tribute Bands
Examples of tribute bands are:
The Beatles
Disco Bands
Motown Bands
80's Bands
Michael Jackson Impersonators (or other impersonators)
Tribute bands are an excellent novelty to put your party over the top, especially themed parties.
Exactly what we are NOT.  Bands for Hire Live! is not a booking agency.
We do not take a percentage of your hard earned money.  We do not get in between you and your customers. 
Read More...