R&B Motown Bands
Premium
Voted "Best Band in Kansas City" 3 years in a row in 2008, 2009 and 2010 by KMBC-TV, The KC All Stars are Kansas City's most popular band for wedding receptions, charity fundraisers, corporate events, conventions, nightclubs and festivals. ...
Silver
KARMA is a high energy, supercharged funk machine. Formerly known around Kansas City as the band called Simplexity, Karma is known for performing R&B, Blues and Jazz music, turning heads and creating an all out party experience every time they perform. ...
Silver
...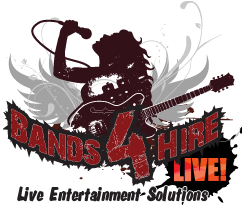 Free
The Hothouse of today is a revamped, polished and ready to perform at your next event! ...
Category : R&B Motown Bands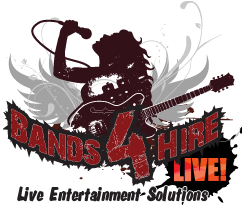 Free
A Change Is Gonna Come Ain't No Sunshine Brick House Can I Change My Celebrate Georgia (on my mind) Get Down On It Groove Me Baby How Sweet It Is I Feel Good I Was Made To Love Her Isn't She Lovely It's Alright I've Been Loving Yo ...
Category : R&B Motown Bands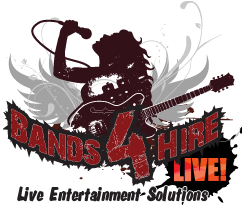 Free
VIBE is a high energy show focusing on blues, R&B, and Motown hits that everyone loves. A VIBE show is audience centered and always tons of fun for everyone. The members of the band are experienced, professional musicians who know their craft well ...
Category : R&B Motown Bands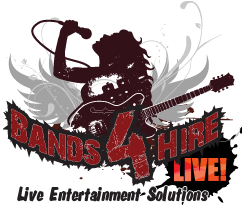 Free
We promote local and national bands through out the state and midwest. We love unique talent!! ...
Category : R&B Motown Bands
Free
HELLO' MY NAME IS ALTON PENN I'M THE LEAD VOCALIST FOR THE BAND THAT'S CALL THE CQBAND CQ REFLECTS THE INDIVIDUAL DIMENSION OF WHO THEY ARE. CQ,AN ACRONYM FOR CLASSY & QUALIFIED, ARE MUSICIANS GROUP COMPRISED OF FIVE MEMBERS WHO ARE A UNIQUE BLEND OF MUSICIANS NATIVE TO NEW ORLEANS AREA COMPRI ...
Category : R&B Motown Bands
R&B Motown Bands
R&ampB Motwon bands are geared to please the black music enthusiast mainly, and usually perform hits from the 50's, 60's and 70's Motown all the way to 80's and 90's Hip Hop and modern R&B Chart toppers.
Examples of R&B Motown band setlists are:
The Temptations
Aretha Franklin
Earth, Wind and Fire
Michael Jackson
Beyonce
Black Eyed Peas
Keep this in mind when hiring an R&B Motown Band as these are the artists that people who appreciate this kind of music will expect.
Exactly what we are NOT.  Bands for Hire Live! is not a booking agency.
We do not take a percentage of your hard earned money.  We do not get in between you and your customers. 
Read More...